Tag:
fly fishing beaufort
Mark M. with a nice poon on fly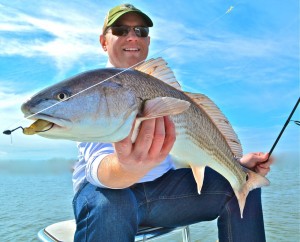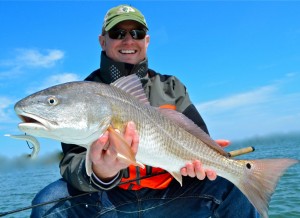 Savannah Fly is not just a fly fishing charter service, whether you fly cast or use light tackle I can accommodate.  This week has finally felt like spring, with the water temps climbing the fish are really getting happy.  It will not be long now ad we should start to see some cobia, triple tail, and other palegics swimming in our waters.  Looks like another storm may be approaching for the weekend, oh boy.  Let's hope it doesn't carry cold air with it !